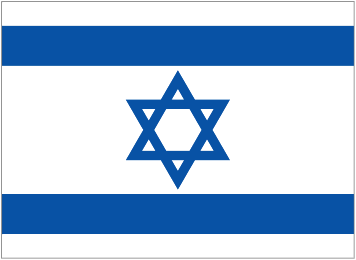 As a guide I constantly find myself in the position of having to explain the issues surrounding Israel and its neighbors, in particular the issues between Israel and the Palestinians. Not easy within the time limits of a tour.
The problem is also that the issues go much further back than most people realize, and involve decisions made by other nations as well as international organizations, specifically the United Nations.
There are historical facts that should be known, even though they are often overlooked or even denied, in particular by the Palestinians and the Arab world. Yes, sorry, I am biased, I am after all Israeli, and proud to be so.
The below video explains these historical facts in as simple terms as possible. But it does deal with the historical facts in a way that I usually also describe them. And in much shorter time than I can. Of course I have to do it all verbally, and it is said that a picture is worth a thousand words.
I do not say I agree with the conclusions, but at least here is an attempt to explain the background. But I do particularly like the explanation on the term West Bank. After you see this,there are so many other resources are available for further informtion, including tons of books and media coverage. It will now be up to each to decide how many more details.